Have you created some bad habits you want to shift?
The 3-Day Refresh is a perfect way to kick those bad habits and get back on the clean eating train. It supported me in reducing my cravings for junk food, increased my energy, and refreshed my body! It can do the same for you and in just 3 days!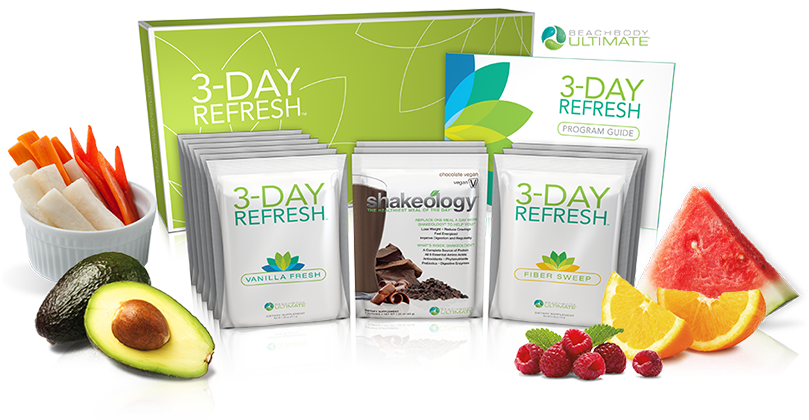 Why would I do the 3 Day Refresh?
You know how it goes when start sliding down that slippery slope of sugar addiction. You have some pieces of a chocolate bar, an extra slide of pizza, some ice cream, some of your kids macaroni and cheese. You tell yourself just this once and you'll start back up on your clean eating tomorrow. Then, the next day you wake up with a craving for some sugary cereal or a cinnamon roll. You overindulge again and think you will get back to clean eating the next day. You continue to have a little "treat" everyday for the next week and before you know it…BAM…you are addicted to sugar and you can't stop eating it! You feel like a bloated mess, your jeans are a little snug and you have a carb baby belly! Or maybe you just need a jump start. Either way, the 3 Day Refresh can support you in cleansing your body of some toxins and that all too common sugar addiction. It can help you feel better without starving!
What is the 3 Day Refresh?
The 4 steps of the 3 Day Refresh
Step 1
Is Shakeology!  You will drink a Shakeology shake for breakfast. What is Shakeology you ask? It is a superfood shake made with 70 whole food ingredients that can give you energy, keep you feeling fuller longer, reduce cravings and aid in weight loss. It is your daily does of dense nutrition that will support you in maintaing your blood sugar levels! It comes in 6 different flavors. I prefer the Vegan Chocolate Shakeology myself. Beachbody recommends using the vegan flavors during the 3 day refresh!
Step 2 of the 3 day refresh is to drink the Vanilla Fresh Shake for lunch and dinner. This is a patent-pending, delicious, and protein-rich shake developed by Beachbody to help curb your cravings. It has 20 grams of plant based protein per serving as well as 22 essential vitamins and minerals, and probiotics!  It was developed to keep you feeling satisfied during your 3-day cleanse!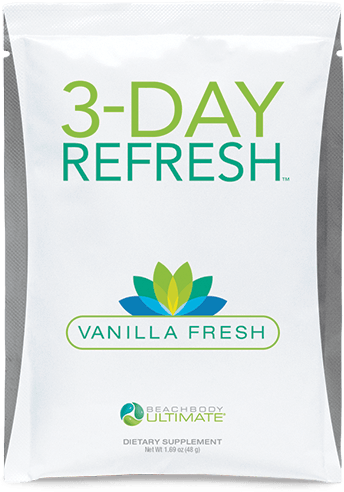 Step 3 is to drink the fiber sweep drink daily!  Fiber sweep is a patent-pending gentle cleansing fiber that will support you in eliminating waste from your digestive system. It is a blend of  ground flax, chia, and psyllium seed husks. Psyllium can reduce the risk of coronary heart disease by naturally lowering cholesterol and maintaing blood sugar levels.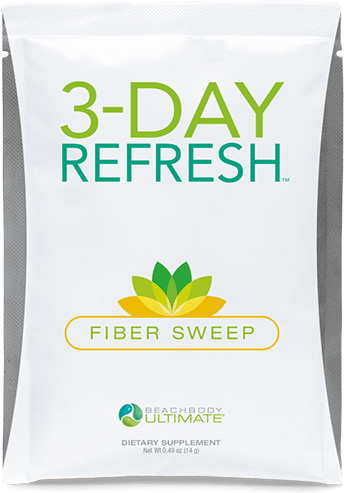 Step 4 is to choose your healthy, "clean" snacks and meal options from the program guide. It has a variety of options of fresh fruits and veggies, and healthy fats. There are 9 simple and filling dinner recipes that will leave you feeling satisfied and full.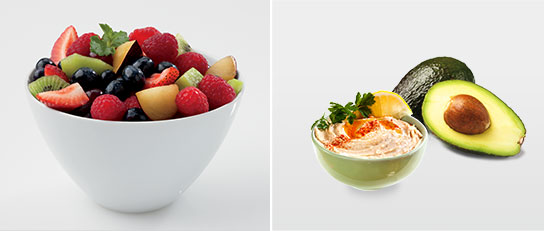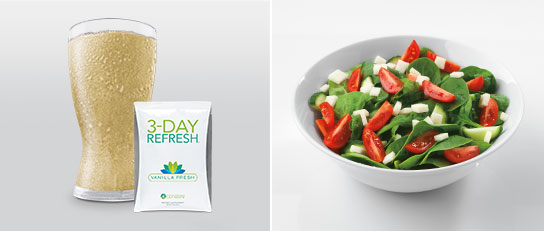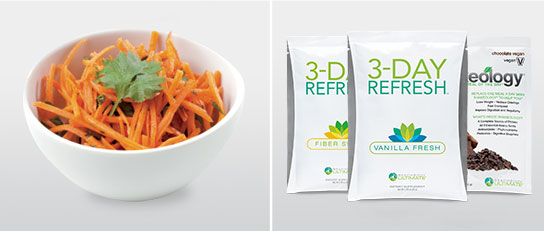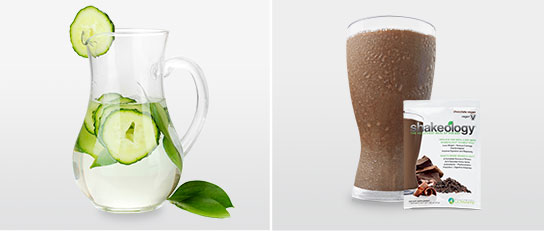 What if I want to lose more than a few pounds?
You can do the 3 Day Refresh once a month to lose more weight and make longer last changes. I also recommend using Shakeology once a day for at least 30 days to maintain the results of the 3 day refresh. I would highly recommend starting a regular exercise regimen after you complete your 3-Day Refresh to continue losing weight after this awesome jump start on your journey!
What can the 3 day refresh do you for me?
-Increase energy
-Make you feel like yourself again
-Help you lose weight
-Help you gain back your confidence
-Reduce cravings
-Flatten your tummy
-Help your clothes fit better
-Helps burn fat
Is this like one of those juice cleanses?

I tried to do a 3 day juice cleanse where I only had 3 juice smoothies for 3 days. One day into the 3 day cleanse I was starving, irritable, weak and sluggish. I quit immediately and turned to junk food to comfort my emotions. If you've ever done a juice fast or another type of cleanse that has you ingesting a ton of sugar, you have experienced the same feelings as myself! You may have even made it thru the entire 3 days but the weight came right back on after you started eating regular food.

The 3-Day Refresh was scientifically designed by Beachbody to avoid all of the above. It is a 3 day gentle detoxifying and cleansing system that will not allow you to also eat "clean," nutritious foods to maintain your energy and metabolism. When I did the 3 Day Refresh, instead of feeling tired, irritable, and slow I felt energized and lighter!

The first time I did the 3-Day Refresh I lost 5 pounds of my carb baby in 3 days. I call it a carb baby when I have a bloated belly from eating too many sugary foods.

Are you ready for a refresh? Do you want to join our 3-Day Refresh online accountability group? Fill out the form below for more details and I will contact you shortly.

[yks-mailchimp-list id="4feac65ece" submit_text="Submit"]